Sandollar Resort



Rockport Texas' Waterfront Motel & RV Resort



The Sandollar Resort Motel is closed while we make necessary repairs to our buildings. The RV Park is open for business with all services restored.
The one year anniversary of Hurricane Harvey has come and gone, yet there is still so much work to be done. Everyone is looking forward to the new and improved Sandollar Resort! Our Restoration Team, Village Contractors, is working tirelessly to do just that, RESTORE!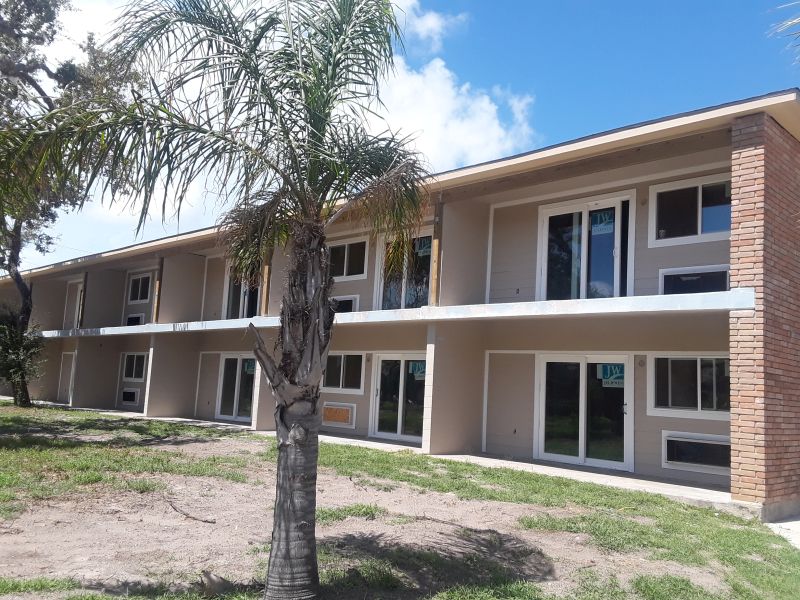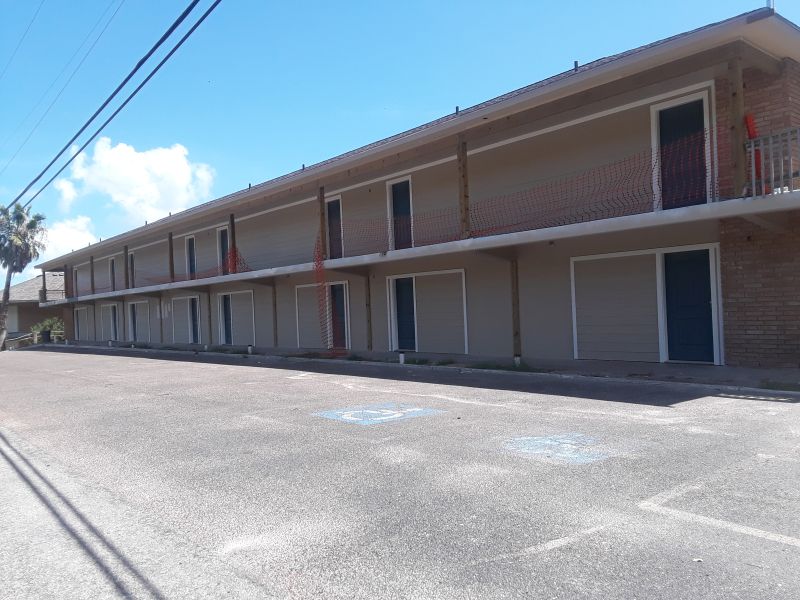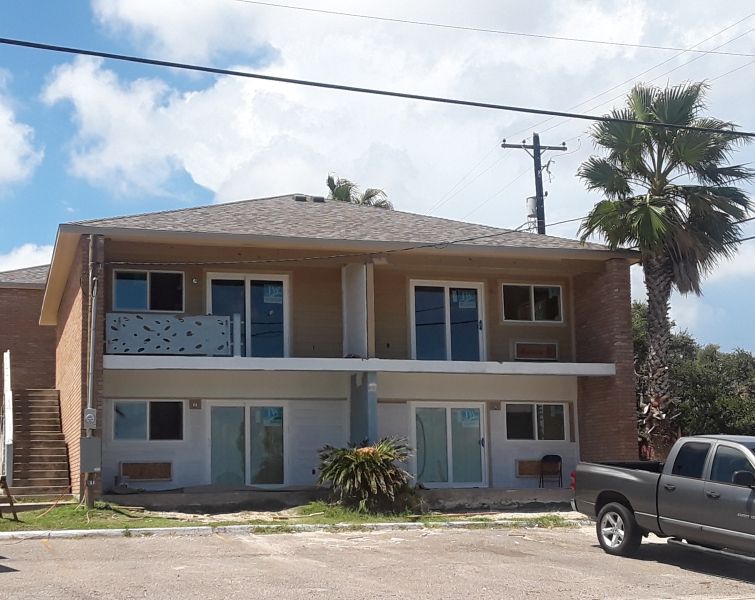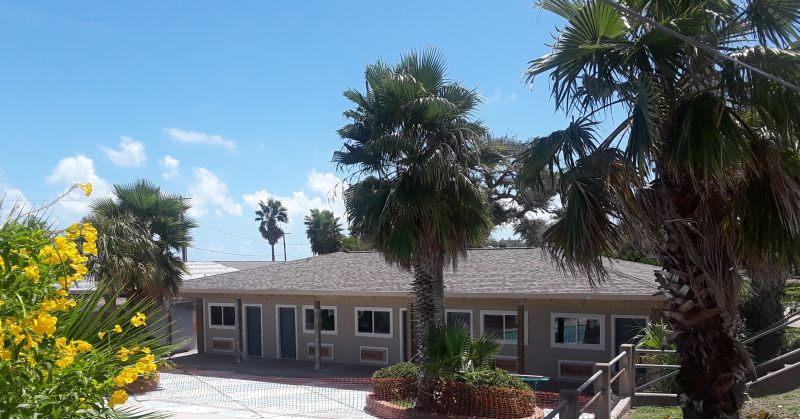 Hopefully, our kitchenettes will be opening up late fall/early winter. We will not be taking reservations until we are open for business. Please continue to follow us on Facebook with regular updates on restoration. Thanks for the cards, kind letters and "in person visits". These have meant so much to us. Most of all thanks for your friendship and the memories. Can't wait to open our doors again. Love to all.
The Sandollar Resort RV Park is open for business and fully functional. Our office is open with abbreviated hours. If you arrive after hours call the posted # on the front door and we will help you right away. The Sandollar Resort Management appreciates your business.
For Reservations & Information, Call 877-463-4747
or our main # 361-729-2381
Located on beautiful Aransas Bay at Rockport/Fulton Texas our facilities include a motel with two swimming pools and RV park.